Heritage
5 Things You May Not Know About William Booth
You probably know that William Booth is a cofounder of The Salvation Army, but did you know that he also had a dog named Gyp? Explore more facts about William Booth.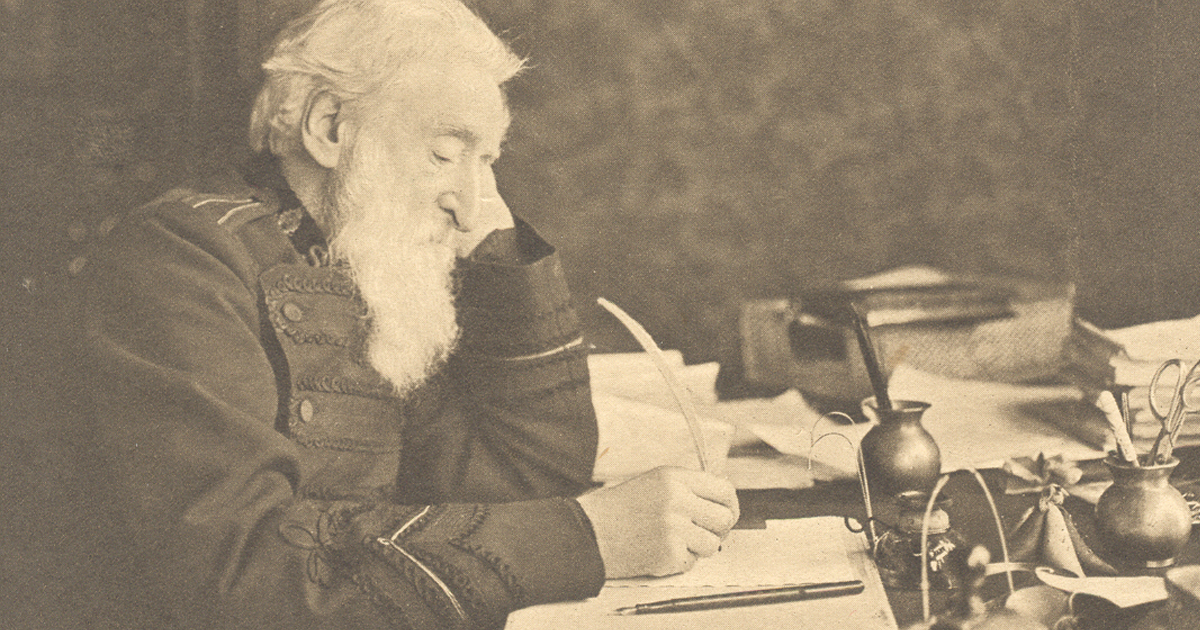 1. William Booth was born to Samuel and Mary Moss Booth in Nottingham, England on April 10, 1829. He was the second of five children.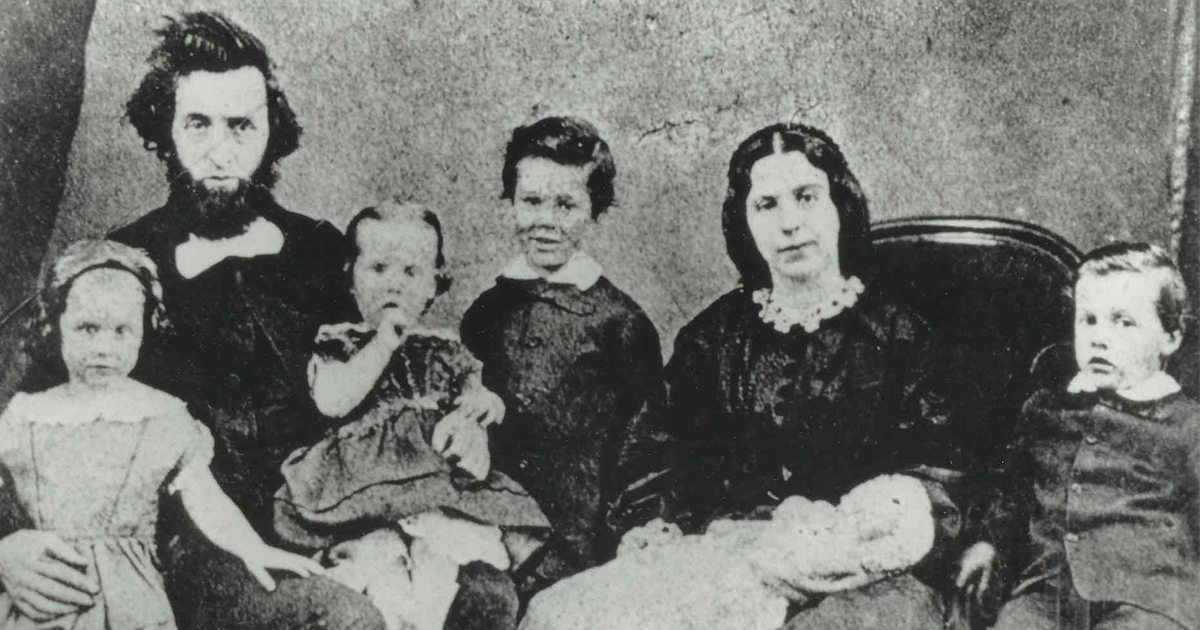 2. William Booth married Catherine Mumford on June 16, 1855, at Stockwell New Chapel, London. Together they raised eight children, two of which became Generals of The Salvation Army.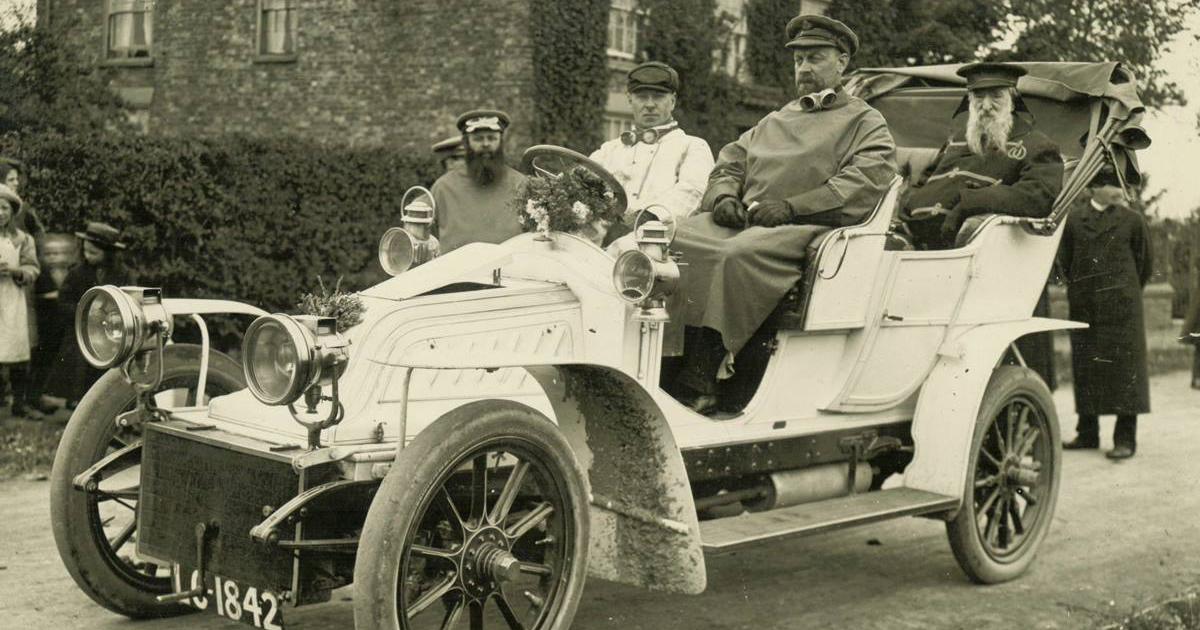 3. Booth embraced any technological advance that could be harnessed for spreading the gospel. Seeing the advantage of the motorcar, he ordered one be painted white at a time when all other vehicles were black. The open car allowed him to stand up at any time to preach.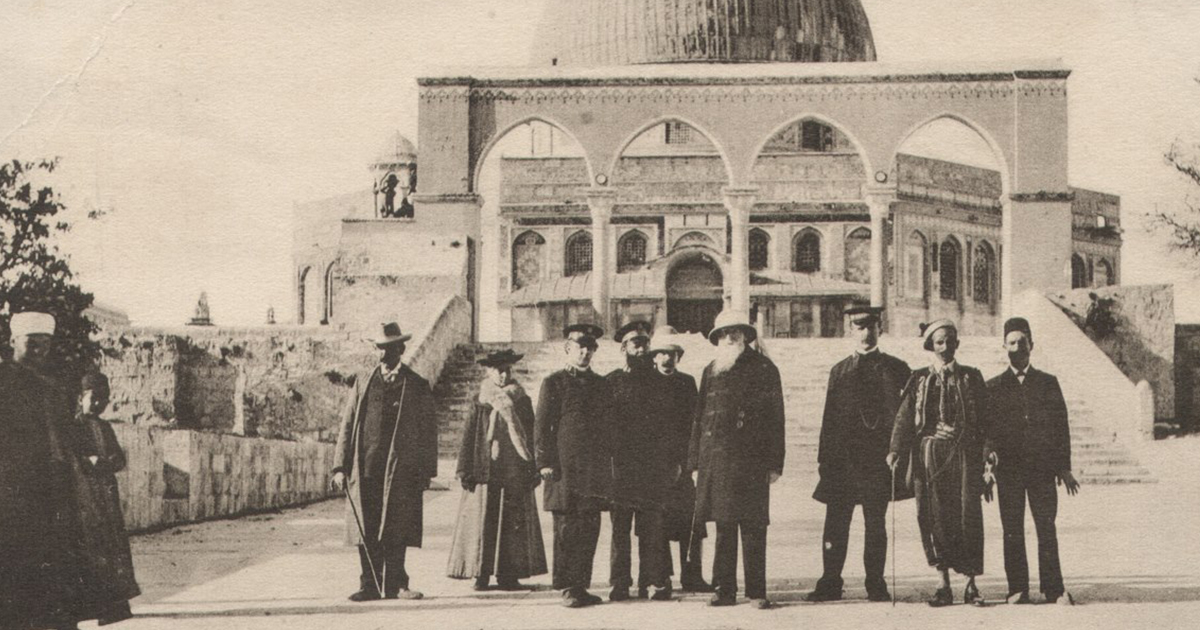 4. In 1903, Booth went to the Holy Land. He visited the Temple Mount, Church of the Holy Sepulcher, Golgotha, and other sites around Jerusalem.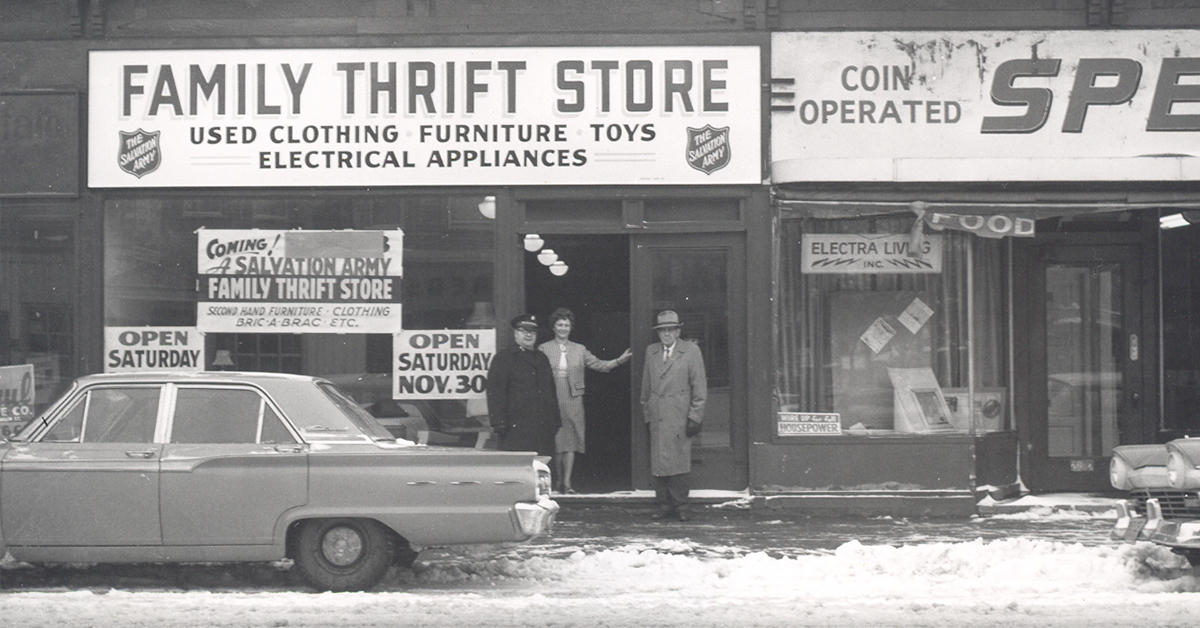 5. The Salvation Army Thrift Store we know today began as William Booth's vision of a "Household Salvage Brigade." It would collect unwanted materials from people's homes and sell them at a reduced cost to help the poor.

Find more Salvation Army history here. / Source: "Valiant and Strong: A Celebration of the Salvation Army's 150 Years"
Comments