Millennial Perspectives
Fight for Good Podcast: Episode 20: Jeff Bethke Talks Setting Boundaries
Lt. Colonel Tim Foley is joined by Michele Katsaris to share and discuss Michele's conversation with author and content creator, Jeff Bethke.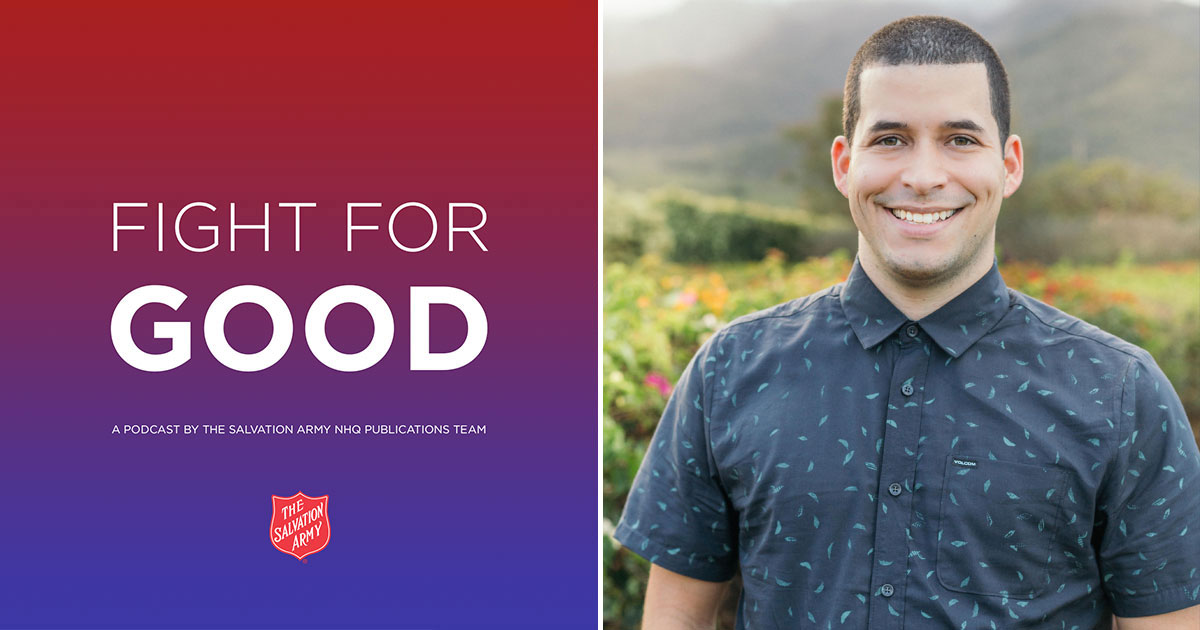 FIGHT FOR GOOD EPISODES

Episode 18: Captain Pamela Maynor
Episode 17: Kobe Bryant, Black History Month, & Haiti
Episode 16: Majors Paul and Alma Cain
Episode 13: The Start of a New Decade
Episode 11: Commissioner David Hudson
Episode 5: Western Division Floods
Episode 3: Live From National Headquarters
Episode 2: Stephanie May Wilson
---
More content from War Cry featuring Jeff Bethke.
Comments