Relevant
Currents: May 2021
Michele Katsaris shares what's currently trending in books, movies and more.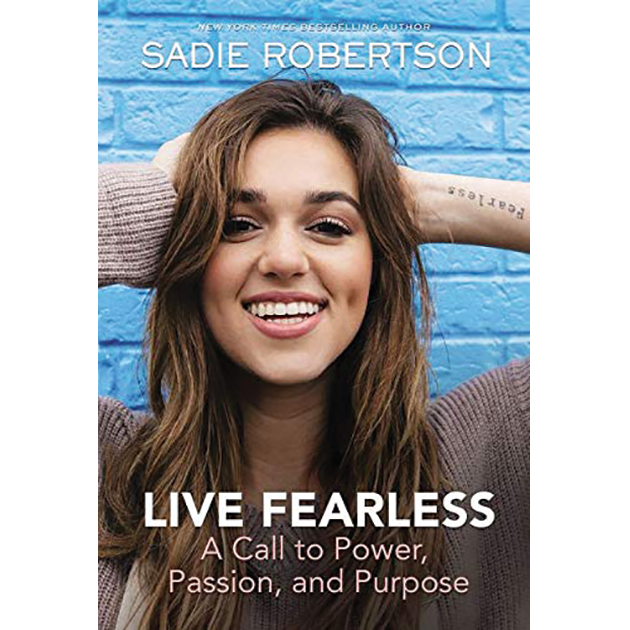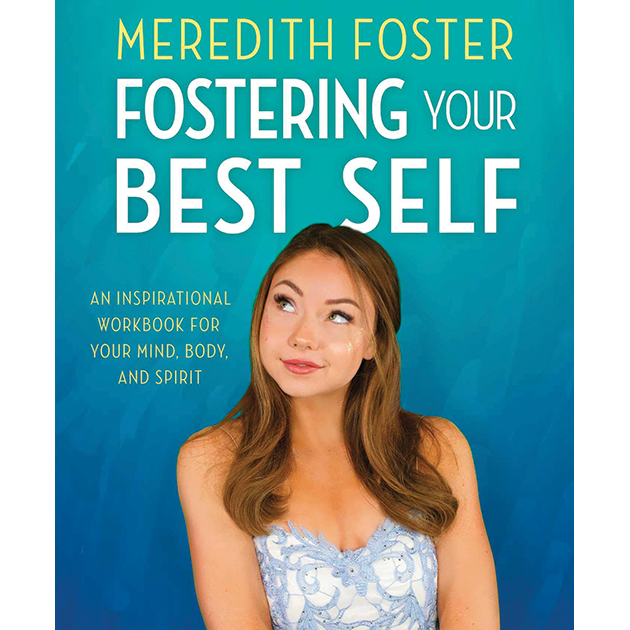 Books
"LIVE FEARLESS: A Call to Power, Passion, and Purpose" by Sadie Robertson Huff: New York Times bestselling author Sadie Robertson Huff shares an important message to her generation: You no longer have to be held back by fear—fear of failing, fear of letting go or fear of being your best self. In "Live Fearless," Robertson Huff takes you through personal journey toward building a life around the strong and fearless person God created you to be!
"FOSTERING YOUR BEST SELF" by Meredith Foster: YouTube sensation Meredith Foster debuts her first 96-page inspirational workbook. Foster's journey online about self-acceptance, body positivity and personal empowerment lead her to create a workbook for readers to connect with their mind, body and spirit. Through personal stories, inspirational quotes and more, Foster encourages readers to face their fears and foster their best selves.
Bible Study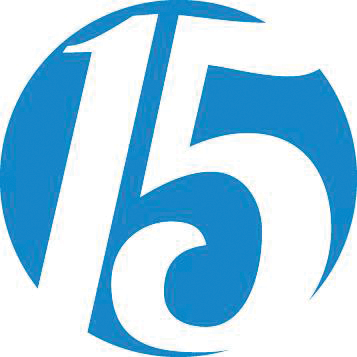 First15 is a daily devotional that consists of bible studies including podcasts, blogs, emails, videos and more. The platform "seek[s] to provide believers of all backgrounds with a unique experience with God in the first 15 minutes of their day." To start your day off right with a daily devotional, visit first15.org.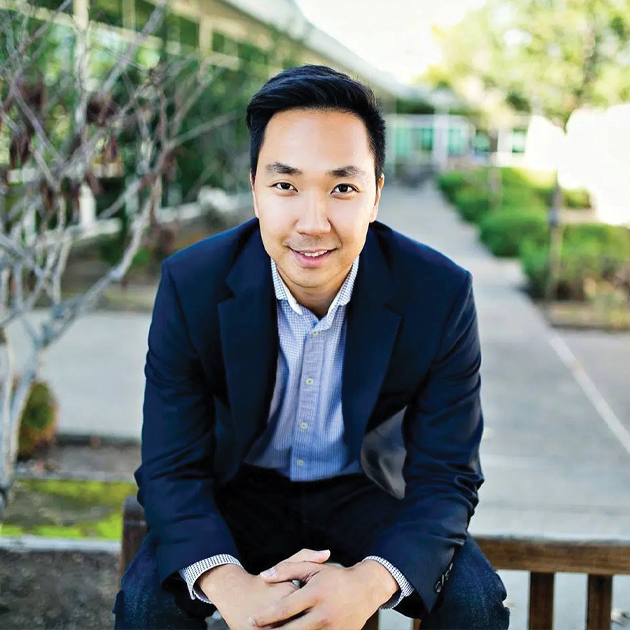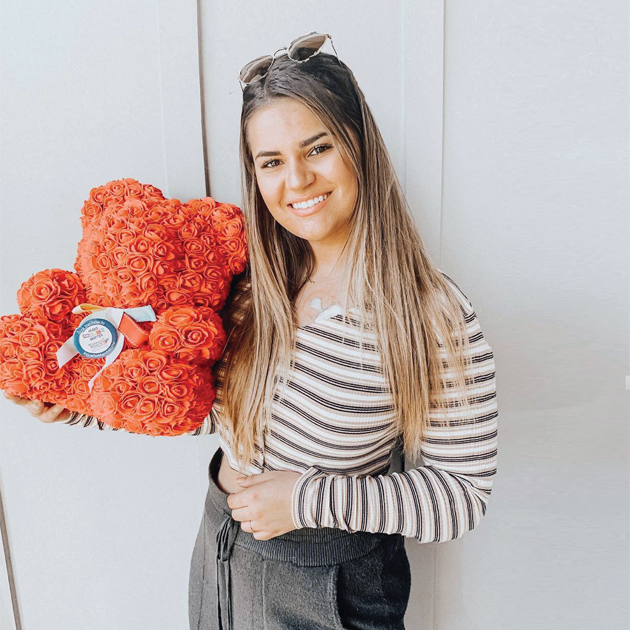 Influencers
Christian influencer, author and founder of Qara Paul Sohn has created a platform for young adults to find their true calling. "Quarter-Life Calling: Pursuing Your God-Given Purpose in Your Twenties" is Paul's story about how, he left his high-paying job to pursue a sense of happiness, fulfillment and his God-given purpose.
Christian and lifestyle influencer Makena Moore may look familiar because her older brother is "Twilight" actor Taylor Lautner. Though the youngest Lautner sibling, Moore has made a name for herself as she shares her journey with heart failures, her engagement and wedding all while graduating from college at the same time. To learn more about Moore's story, visit makenalautner.com or follow her on Instagram @mrsmakenamoore.
Movies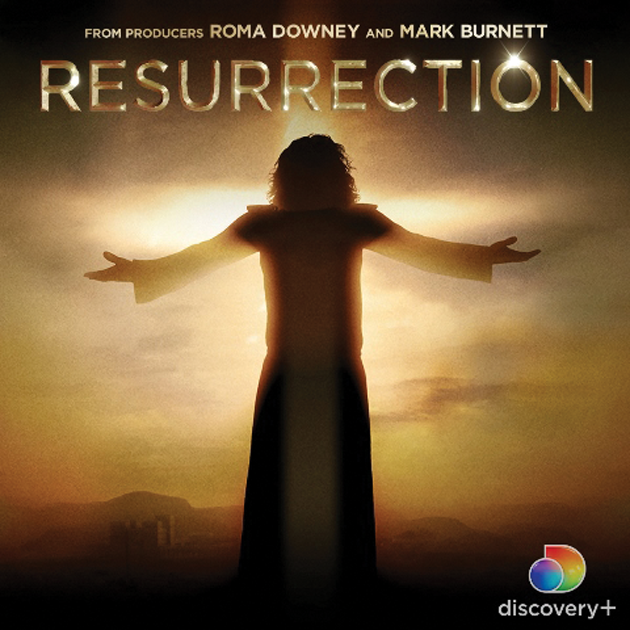 Released in March, Mark Burnett's "Resurrection" is a compelling and inspiring story. Mark Burnett and Roma Downey—Hollywood's Bible Power Couple—have devoted their careers to bringing honor and glory to God. The producers of "Son of God" (2014), "Ben Hur" (2016) and "The Bible" series capture the turmoil, angst, adventure and faith of the pivotal event in human history. Available to stream on Discovery+.

Photo Credits: Amazon, paulsohn.org, @mrsmakenamoore and Discovery+.